SKANSKA LEARNING AND DEVELOPMENT
Building for a better society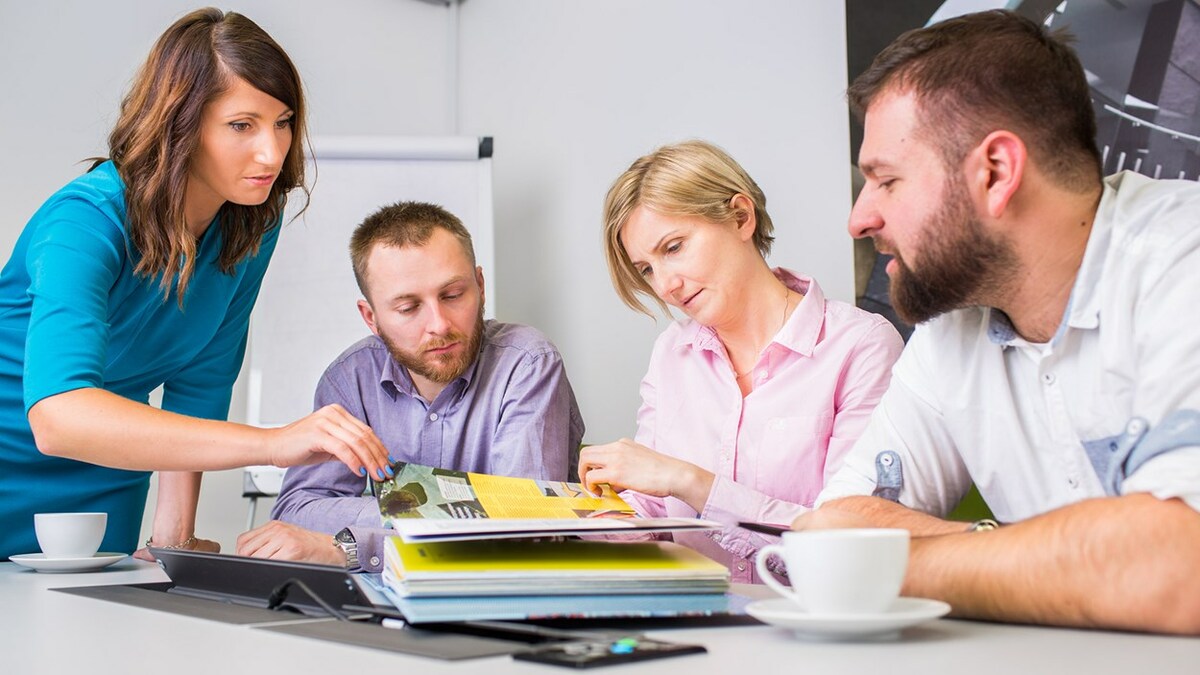 Skanska is one of the world's leading project development and construction groups.
Effective Leadership Program (ELP) is a high potential program for Skanska managers, sponsored by Skanska Sweden's financial management group. It aims to increase the participants' ability to work close to the business core goals and to develop within leadership's focus areas. The Skanska Future program (SFP) is a development program for young talents in Skanska. The program has participants from various BU's and countries in Europe.
---
DIPLOMAS AND CERTIFICATES
Here are some of the the Learning & Development Diplomas at Skanska. They are issued using TRUE Original Documents - a service for secure document management. Click on a Diploma/Certificate the view and verify.