To know what you know and what you do not know, that is true knowledge.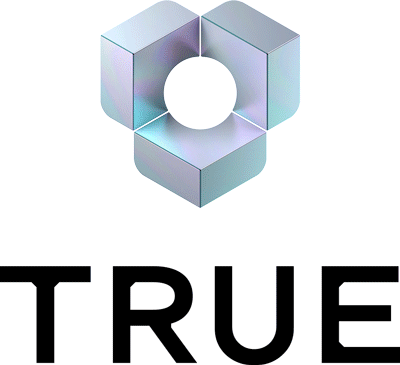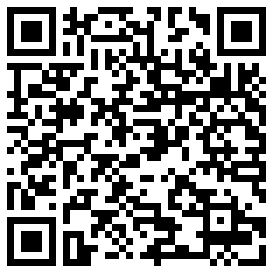 SCAN TO VERIFY
Arzu Ceken - Diploma
Issued by SKANSKA
For employees in a senior leadership position, or on their way to one.

Effective Leadership Program (ELP) consists of a cohesive development process with focus areas in leadership and communication. The program also includes an individual project with the aim of optimising collaborations within the organization, and a Business Case in teams, which shall contribute to the development of the organization.

Arzu Ceken has completed the programme and all its parts.


Please select where you want to share the url: