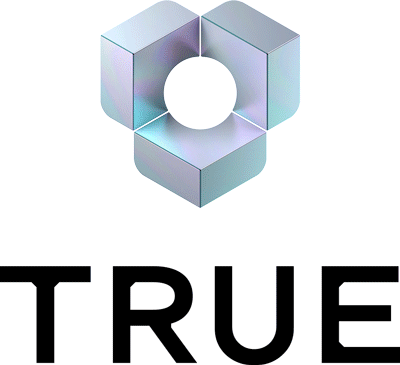 SCAN TO VERIFY
Niklas Björklund - Diploma
Issued by SKANSKA
For employees in a senior leadership position, or on their way to one.

Effective Leadership Program (ELP) consists of a cohesive development process with focus areas in leadership and communication. The program also includes an individual project with the aim of optimising collaborations within the organization, and a Business Case in teams, which shall contribute to the development of the organization.

Niklas Björklund has completed the programme and all its parts.